| | |
| --- | --- |
| 0 Hwy 60w Lewisport KY 42351 | |
Property Details
Photos (2)
Map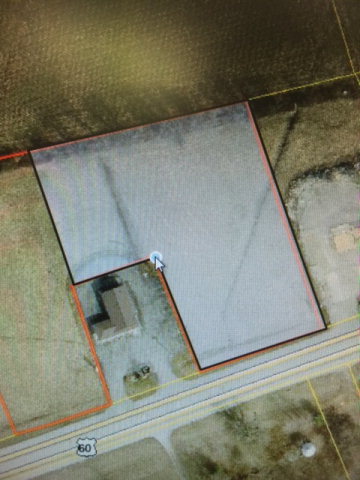 Marksberry Real Estate LLC
» Owensboro
Recent Seller Listings:
Days On Site: 721, Last Refreshed: 693 day(s) ago
Add To Favorites
Inquire About Property

Print Property Flyer
(Allow up to 1 minute to generate)
Tell-a-Friend
In your search for 0 Hwy 60w Lewisport KY, you may be searching for a house, townhome, condo, or other property for sale, but we know you are really looking for a home. Not any house will do, and you can refine your home search on JanieMarksberry.com to match your needs and desires. Learn about 0 Hwy 60w Lewisport KY down to the small details, and find information about the market, community and schools here. We give you all the information so that you can find the right place with the right features in the right area, maybe even the property at 0 Hwy 60w Lewisport KY.